Products and Links
Visit us on Facebook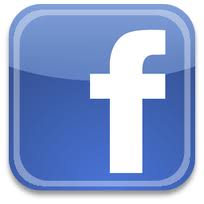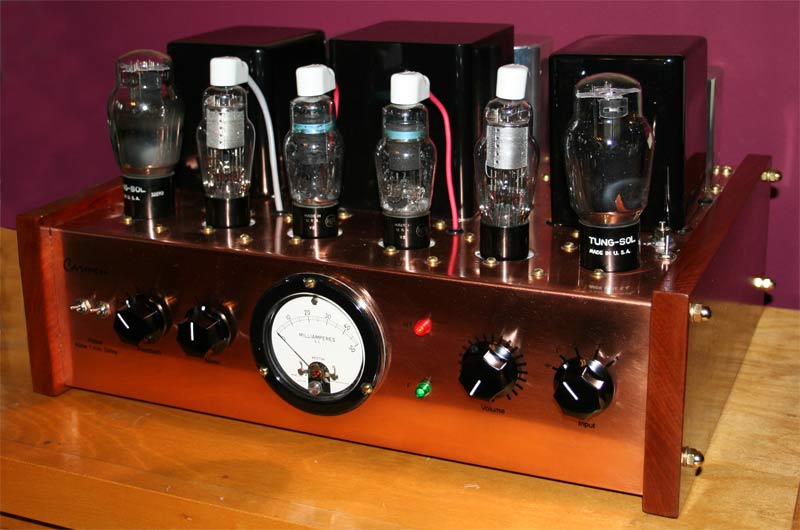 www.timebanditaudio.com custom amplifiers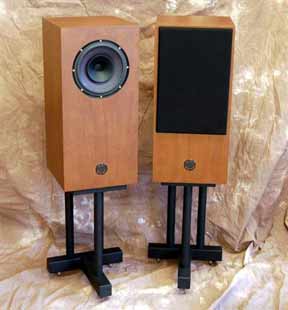 Omega Loudspeakers: SE friendly speakers
News Flash: MAX-Hemp Speakers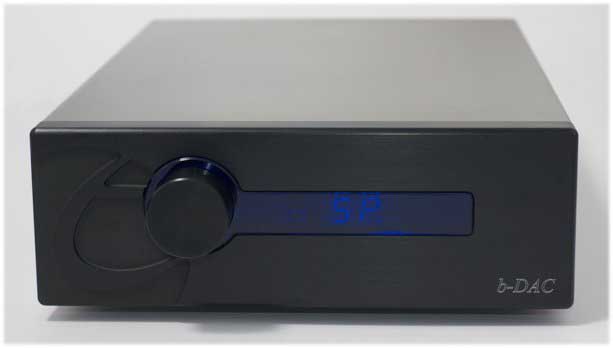 The Tent Labs b-DAC by Guido Tent.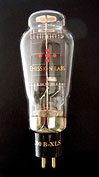 Emission Labs vacuum tubes: Excellent tubes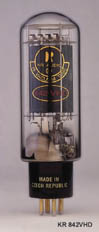 KR Audio: More excellent tubes





.
Tung-Sol vacuum tubes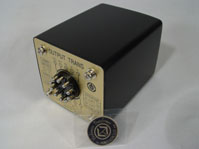 Hashimoto Products: High Quality Transformers from Japan
Please call or email us for prices.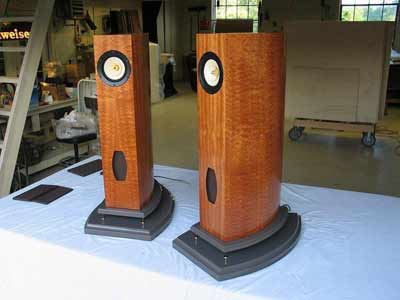 Volti Audio - Klipsch mods and upgrades and new speakers.

Intact Audio: Custom Transformers, Attenuators, Inductors, etc...




MILLERSOUND - Expert Speaker Repair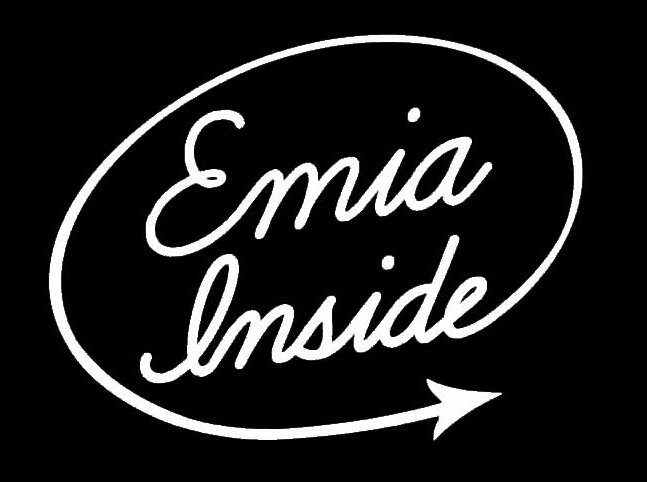 Emia - Dave Slagle and Jeffrey Jackson


For further information call (516) 902-3334
9AM - 7PM Eastern
email: info@tubesusa.com


Customer Service