Welcome to TubesUSA

Quality is no accident.
At TubesUSA you will find access to some of the best information and products available to the
DIY enthusiast and the serious Audiophile. We make available to the end user, the
finest vacuum tubes built today for your listening experience. With brands such as Western Electric,
Emission Labs, Elrog and KR Audio tubes, you will find the highest quality of manufacturing and
"fit and finish" to compliment your amplification. We also offer some of the most unique
amplifiers available anywhere in the world. These amplifiers are totally custom units,
not the assembly line products sold to you in stores.

Latest update: 2/11/2020
Visit us on Facebook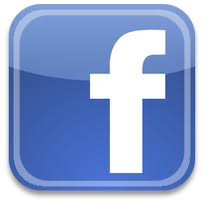 Click the ETF logo to see photos from the European Triode Festival 2006, 2007, 2008 or 2009.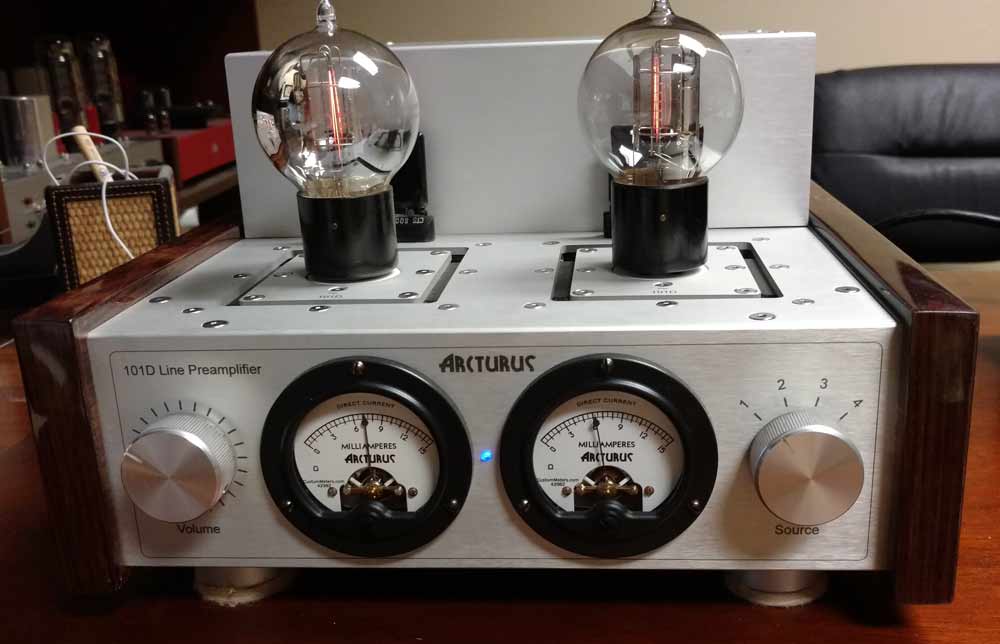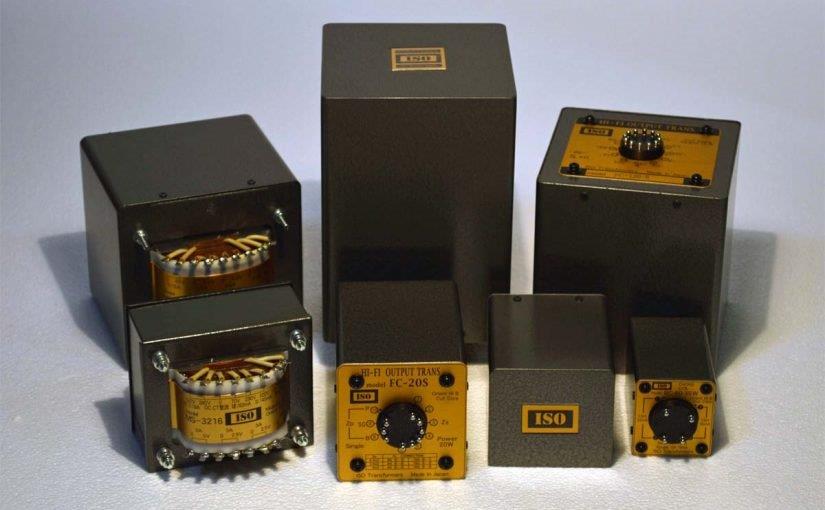 NEW!!
TubesUSA now carries the entire line of ISO Transformers.
(Formerly ISO Tango)
Call or write us for pricing!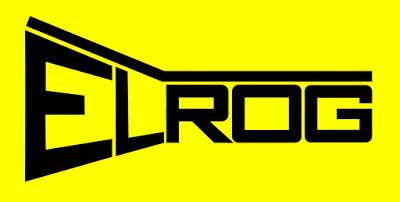 Elrog Vacuum Tubes -
Click Here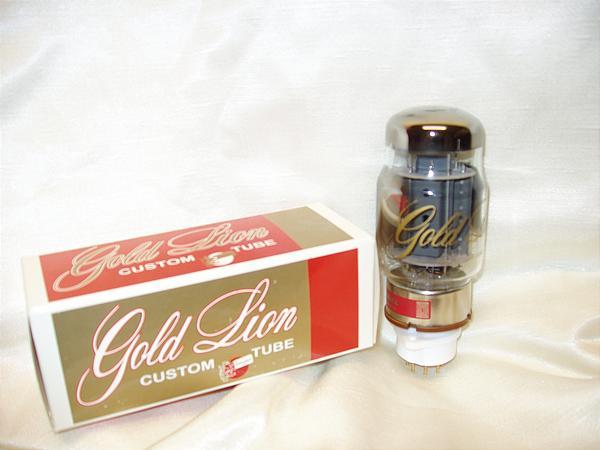 For further information call (516) 902-3334
9AM - 7PM Eastern
email: info@tubesusa.com

Customer Service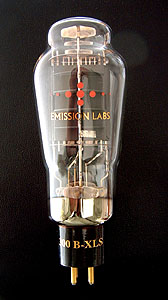 Contents of this site © 2006 - 2020 by TubesUSA, Inc., all rights reserved.

©